Outrageous Fortune
Legendary Grenade Launcher
No accounting for where it will fall.
---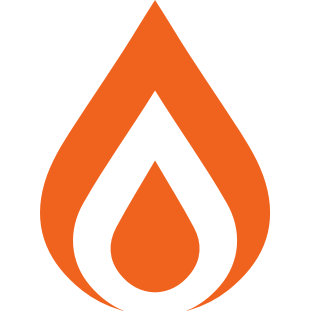 Aggressive Frame
High damage, high recoil.
Rangefinder
Aiming this weapon increases its effective range and zoom magnification. Increased projectile velocity while aiming Rocket Launchers and Grenade Launchers.
Ambitious Assassin
Overflows the magazine based on the number of rapid kills before reloading.
Boss Spec
Increases damage against bosses and vehicles.