Vision of Confluence (Timelost)
Legendary Scout Rifle
---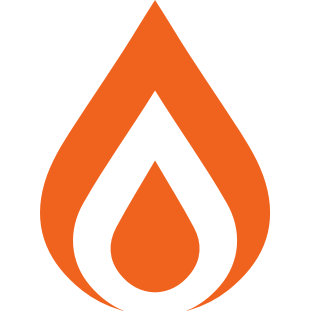 Precision Frame
Recoil pattern is more vertical.
Rewind Rounds
When this weapon's magazine is empty, it refills from reserves based on the number of hits.
Frenzy
Being in combat for an extended time increases damage, handling, and reload for this weapon until you are out of combat.
Adept Big Ones Spec
Deals extra damage against powerful combatants, bosses, and vehicles.