Gnawing Hunger
Legendary Auto Rifle
Don't let pride keep you from a good meal.
---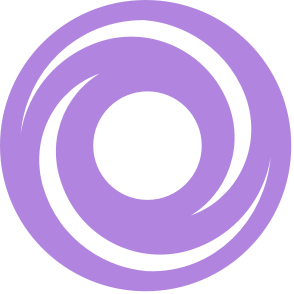 Adaptive Frame
Well-rounded, reliable, and sturdy.
Zen Moment
Causing damage with this weapon increases its stability.
Rampage
Kills with this weapon temporarily grant increased damage. Stacks 3x.
Anti-Barrier Rounds
[Shield-Piercing] Shield-piercing rounds designed to bypass combatant defenses. Strong against Barrier Champions.