Outrageous Fortune
Legendary Grenade Launcher
No accounting for where it will fall.
---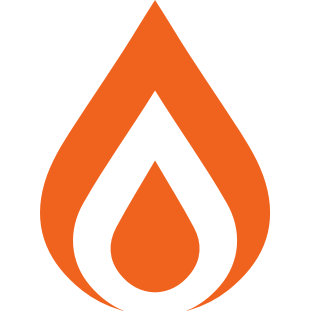 Rapid-Fire Frame
Deep ammo reserves. Fast reload when empty.
Auto-Loading Holster
The holstered weapon is automatically reloaded after a short period of time.
Genesis
Breaking a combatant's shield with this weapon fills its magazine from reserves. Energy weapons regenerate ammo on hit when matching the damage type to the combatant's shield.