The Epicurean
Legendary Fusion Rifle
An Earth artifact, refashioned to suit the Emperor's modest tastes.
---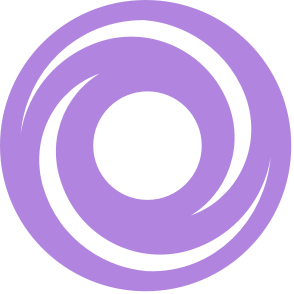 Precision Frame
Recoil pattern is more vertical.
Feeding Frenzy
Each rapid kill with this weapon progressively increases reload speed for a short time.
Swashbuckler
This weapon gains increased damage from melee kills and kills with this weapon.
Major Spec
Deals extra damage against powerful enemies.