Seventh Seraph CQC-12
Legendary Shotgun
Word into law, held at gunpoint.
---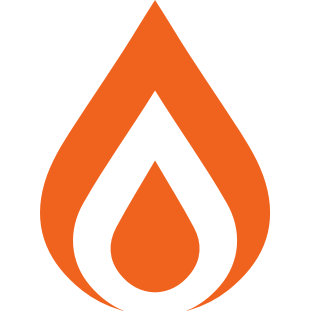 Lightweight Frame
Move faster with this weapon.
Slideshot
Sliding partially reloads this weapon's magazine and temporarily boosts range and stability.
Vorpal Weapon
Increased damage against bosses, vehicles, and Guardians with their Super active.
Freehand Grip
Increases accuracy and ready speed while firing from the hip.