Erentil FR4
Legendary Fusion Rifle
Bring on the sunrise.
---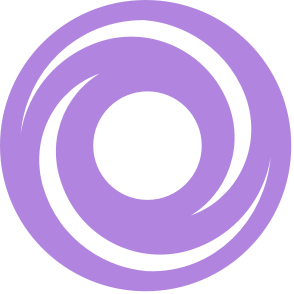 High-Impact Frame
Long range, slow firing, and high damage.
Under Pressure
Improved stability and accuracy as the magazine gets lower.
Rangefinder
Aiming this weapon increases its effective range and zoom magnification. Increased projectile velocity while aiming Rocket Launchers and Grenade Launchers.
Counterbalance Stock
Reduces recoil deviation for the weapon.