The Recluse
Legendary Submachine Gun
My bite will turn your sweet flesh to vile rot.
---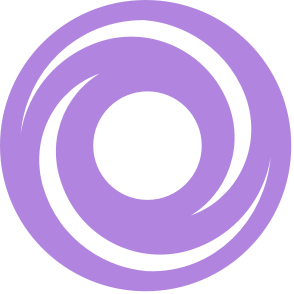 Lightweight Frame
Move faster with this weapon.
Feeding Frenzy
Kills with this weapon increase reload speed for a short time.
Master of Arms
Kills with any weapon improve this weapon's damage for a short time.
Anti-Barrier Rounds
Shield-piercing rounds designed to bypass combatant defenses. Strong against Barrier Champions.