Steel Sybil Z-14
Legendary Sword
"Everything I touch falls apart! I see the fragments on the floor!"



"Well, isn't that a good thing? You know, if you're a sword?"
---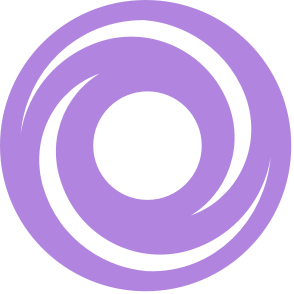 Adaptive Frame
Well-rounded. Use to uppercut.
Enduring Guard
Sword Guard has high efficiency and low defense.
Relentless Strikes
Landing three light attack hits within a short time grants sword ammo.
Whirlwind Blade
Consecutive rapid sword strikes increase this weapon's damage output.