Omniscient Eye
Legendary Sniper Rifle
"I have seen too much. No one else should bear these burdens." —Lisbon-13, Hunter of the Kentarch 3
---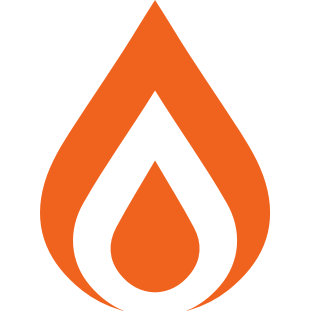 Rapid-Fire Frame
Deep ammo reserves. Fast reload when empty.
Genesis
Breaking a combatant's shield with this weapon fills its magazine from reserves. Energy weapons regenerate ammo on hit when matching the damage type to the combatant's shield.
Multikill Clip
Reloading grants increased damage based on the number of rapid kills made beforehand.