Luna's Howl
Legendary Hand Cannon
---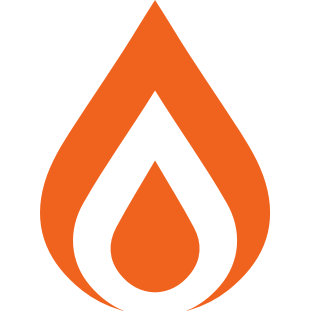 Precision Frame
Recoil pattern is more vertical.
Drop Mag
Magazine drops on reload, wasting ammunition but greatly increasing reload speed.
Zen Moment
Causing damage with this weapon increases its stability.
Magnificent Howl
Rapidly landing two precision shots increases the next shot's damage and range for a short duration.
Icarus Grip
Improves accuracy while airborne.