Edgewise
Legendary Machine Gun
Don't let them get a word in.
---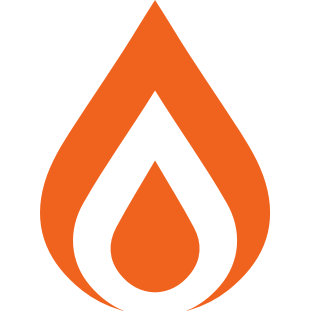 Rapid-Fire Frame
Deep ammo reserves. Fast reload when empty.
Feeding Frenzy
Each rapid kill with this weapon progressively increases reload speed for a short time.
Demolitionist
Kills with this weapon generate grenade energy. Activating your grenade ability reloads this weapon from reserves.