Compass Rose
Legendary Shotgun
---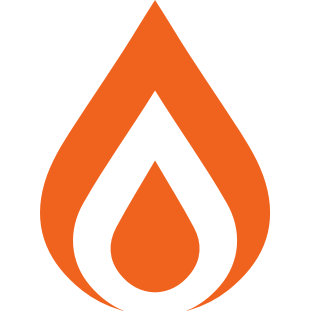 Precision Frame
Recoil pattern is more vertical.
Genesis
Breaking a combatant's shield with this weapon fills its magazine from reserves. Energy weapons regenerate ammo on hit when matching the damage type to the combatant's shield.
Vorpal Weapon
Increased damage against bosses, vehicles, and Guardians with their Super active.
Boss Spec
Increases damage against bosses and vehicles.