Falling Guillotine
Legendary Sword
---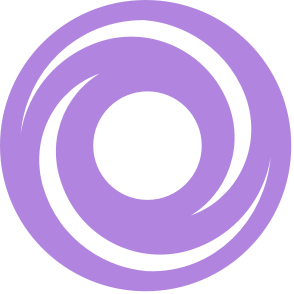 Vortex Frame
[Heavy Attack] : Launch a heavy spin attack. Heavy attacks are stronger with full energy.
Enduring Guard
Sword Guard has maximized efficiency and high endurance, but low resistance.
Energy Transfer
Guarding while receiving damage generates class ability energy.
En Garde
Quick attacks immediately after swapping to this sword do additional damage.
Major Spec
Deals extra damage against powerful enemies.