IKELOS_SG_v1.0.2
Legendary Shotgun
---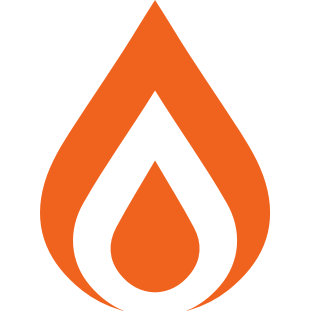 Rapid-Fire Frame
Deep ammo reserves. Fast reload when empty.
Threat Detector
Increased reload, stability, and handling when enemies are in close proximity.
Elemental Capacitor
Increased stats based on the currently equipped subclass. • [Solar] increases your reload speed. • [Arc] increases handling. • [Void] increases stability. • [Stasis] moderately controls recoil and increases movement speed when aiming down sights.
Counterbalance Stock
Reduces recoil deviation for the weapon.