Quickfang
Legendary Sword
---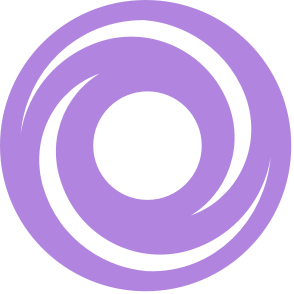 Lightweight Frame
Fast movement. [Heavy Attack] : Dash attack.
Swordmaster's Guard
Sword Guard has low overall defenses, but increases charge rate.
Tireless Blade
Sword ammo granted for every other powered sword kill.
Assassin's Blade
Sword Kills boost movement speed and damage.
Sprint Grip
Temporarily increases the weapon's ready speed and aim down sights speed after sprinting.