Sola's Scar
Legendary Sword
---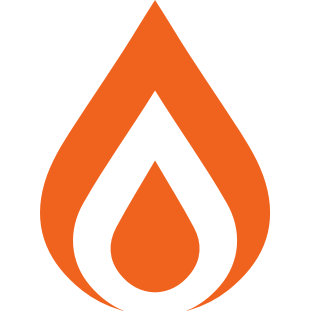 Caster Frame
[Heavy Attack] : Launch a heavy projectile attack. Heavy attacks are stronger with full energy.
Burst Guard
Sword Guard has maximized efficiency and high resistance, but low endurance.
Tireless Blade
Sword ammo granted for every other powered sword kill.
En Garde
Quick attacks immediately after swapping to this sword do additional damage.