Sola's Scar (Adept)
Legendary Sword
---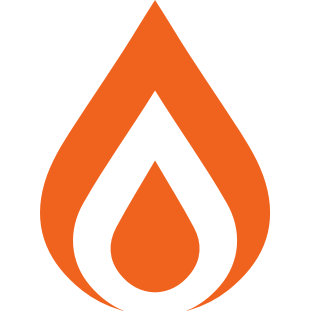 Caster Frame
[Heavy Attack] : Launch a heavy projectile attack. Heavy attacks are stronger with full energy.
Swordmaster's Guard
Sword Guard has low overall defenses, but increases charge rate.
Energy Transfer
Guarding while receiving damage generates class ability energy.
Vorpal Weapon
Increased damage against bosses, vehicles, and Guardians with their Super active.