Swarm of the Raven
Legendary Grenade Launcher
"With enough altitude, Felwinter's destruction would blanket the field farther than you could see." —Lord Saladin
---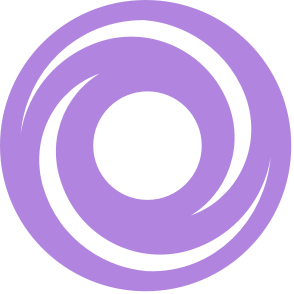 Aggressive Frame
High damage, high recoil.
Sticky Grenades
Grenades attach on impact; detonate when enemies are close.
Threat Detector
Increased reload, stability, and handling when enemies are in close proximity.
Genesis
Breaking a combatant's shield with this weapon fills its magazine from reserves. Energy weapons regenerate ammo on hit when matching the damage type to the combatant's shield.