The Keening
Legendary Sidearm
---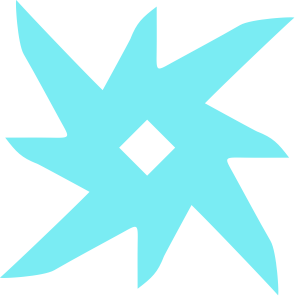 Adaptive Frame
Well-rounded, reliable, and sturdy.
Pulse Monitor
Automatically reloads the magazine and improves weapon handling when wounded—even when this weapon is stowed.
Sympathetic Arsenal
Reloading after a final blow also reloads stowed weapons.
Sweaty Confetti
Causes a festive celebration on each precision final blow. This cosmetic mod is consumed when inserted into a weapon.