The last thing the Vex ever heard—the grinding wails of a vicious Banshee.
---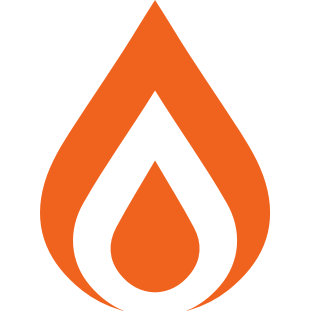 Banshee's Wail
Rev to empower; bypasses shields.
Enduring Guard
Sword Guard has maximized efficiency and high endurance, but low resistance.
Tireless Blade
Sword ammo granted for every other powered sword kill.
Revved Consumption
Damaging a combatant heals the wielder.