CALUS Mini-Tool
Legendary Submachine Gun
An Earth artifact, refashioned to suit the Emperor's modest tastes.
---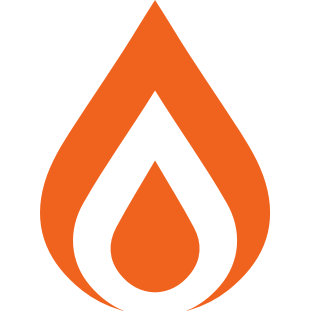 MIDA Synergy
Lightweight. Increased speed when paired with MIDA Multi-Tool.
Eye of the Storm
This weapon becomes more accurate and boosts handling as your health gets lower.
Disruption Break
Breaking an enemy's shield with this weapon makes them more vulnerable to Kinetic damage for a brief period.