Code Duello
Legendary Rocket Launcher
---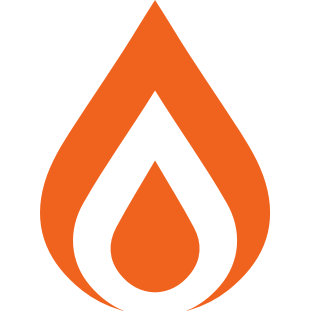 High-Impact Frame
Long range, slow firing, and high damage.
Surplus
Increases handling, reload speed, and stability for each fully charged ability.
Lasting Impression
Rockets attach on impact and detonate after a delay. Increases blast radius and damage.
Quick Access Sling
Swap weapons much faster for a short duration after emptying the magazine.