Quickfang
Legendary Sword
---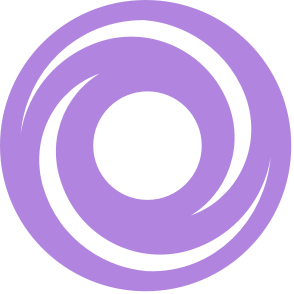 Lightweight Frame
Fast movement. [Heavy Attack] : Dash attack.
Swordmaster's Guard
Sword Guard has low overall defenses, but increases charge rate.
Thresh
Killing combatants with this weapon generates a small amount of Super energy.
Flash Counter
Melee blocked immediately after guarding disorients and weakens the attacker.
Sprint Grip
Temporarily increases the weapon's ready speed and aim down sights speed after sprinting.