Tarantula
Legendary Linear Fusion Rifle
---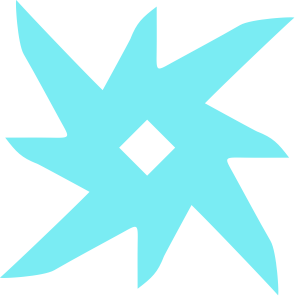 Precision Frame
Fires a long-range precision energy bolt.
Genesis
Breaking a combatant's shield with this weapon fills its magazine from reserves. Energy weapons regenerate ammo on hit when matching the damage type to the combatant's shield.
Wellspring
Kills with this weapon generate ability energy. This energy is divided between your uncharged abilities.