The Palindrome (Adept)
Legendary Hand Cannon
---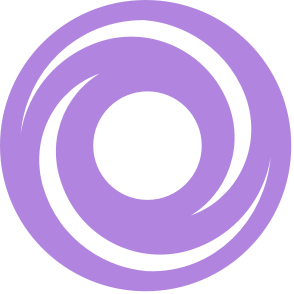 Adaptive Frame
Well-rounded, reliable, and sturdy.
Killing Wind
Final blows grant increased mobility, weapon range, and handling for a short duration.
Rangefinder
Aiming this weapon increases its effective range and zoom magnification. Increased projectile velocity while aiming Rocket Launchers, Grenade Launchers, and Bows.
Adept Icarus Grip
Improves accuracy while airborne. Slightly increases weapon range.