Gnawing Hunger
Legendary Auto Rifle
Don't let pride keep you from a good meal.
---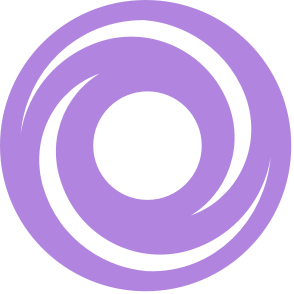 Adaptive Frame
Well-rounded, reliable, and sturdy.
Drop Mag
Magazine drops on reload, wasting ammunition but greatly increasing reload speed.
Zen Moment
Causing damage with this weapon increases its stability.
Rampage
Kills with this weapon temporarily grant increased damage. Stacks 3x.
Anti-Barrier Rounds
[Shield-Piercing] Shield-piercing rounds designed to bypass combatant defenses. Strong against Barrier Champions.