Fixed Odds
Legendary Machine Gun
An Earth artifact, refashioned to suit the Emperor's modest tastes.
---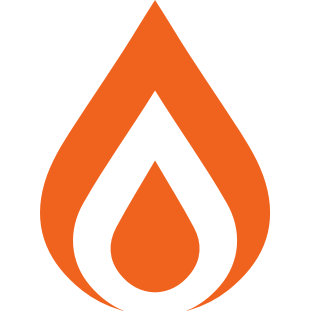 High-Impact Frame
Long range, slow firing, and high damage.
Feeding Frenzy
Kills with this weapon increase reload speed for a short time.
Surrounded
This weapon gains bonus damage when three or more enemies are in close proximity.
Surrounded Spec
Increases the damage granted by Surrounded. Bonus damage lingers for a brief time when no longer surrounded by three or more enemies.