IKELOS_SR_v1.0.2
Legendary Sniper Rifle
---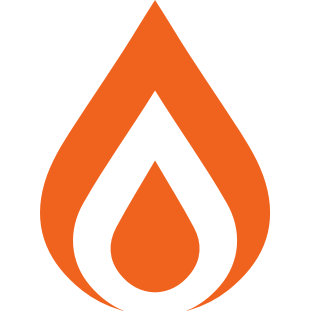 Rapid-Fire Frame
Deep ammo reserves. Fast reload when empty.
Moving Target
Increased movement speed and target acquisition when moving while aiming down sights.
Box Breathing
Aiming this weapon for a short period without firing grants bonus range and precision damage that resets after firing or exiting zoom.
Major Spec
Deals extra damage against powerful enemies.