Stochastic Variable
Legendary Submachine Gun
---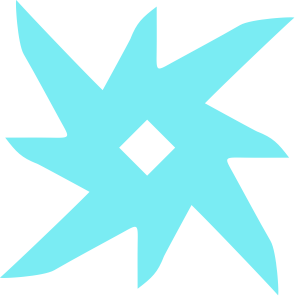 Lightweight Frame
Move faster with this weapon.
Ambitious Assassin
Overflows the magazine based on the number of rapid kills before reloading.
Elemental Capacitor
Increased stats based on the currently equipped subclass. • [Solar] increases your reload speed. • [Arc] increases handling. • [Void] increases stability. • [Stasis] moderately controls recoil and increases movement speed when aiming down sights.
Minor Spec
Deals extra damage against rank-and-file enemies.