Outrageous Fortune
Legendary Grenade Launcher
No accounting for where it will fall.
---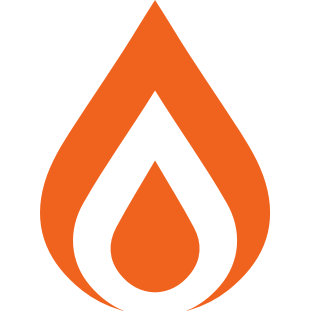 Rapid-Fire Frame
Deep ammo reserves. Fast reload when empty.
Remote Detonation
Grenades bounce. Hold to fire, release to detonate.
Threat Detector
Increased reload, stability, and handling when enemies are in close proximity.
Rampage
Kills with this weapon temporarily grant increased damage. Stacks 3x.