Sorrow's Verse
Legendary Auto Rifle
---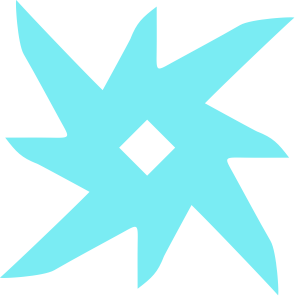 Adaptive Frame
Well-rounded, reliable, and sturdy.
Encore
Precision final blows grant a stacking range bonus to this weapon. Non-precision final blows remove range stacks but grant bonus accuracy and stability when all range stacks have been removed.
Adrenaline Junkie
This weapon gains increased damage and handling from grenade kills and kills with this weapon.