Bellowing Giant
Legendary Rocket Launcher
Fate will hear your war cry.
---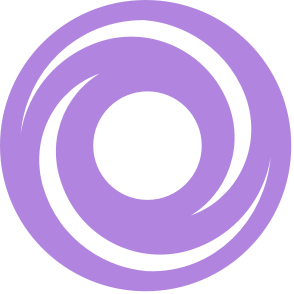 Adaptive Frame
Well-rounded, reliable, and sturdy.
Genesis
Breaking a combatant's shield with this weapon fills its magazine from reserves. Energy weapons regenerate ammo on hit when matching the damage type to the combatant's shield.
Threat Detector
Increased reload, stability, and handling when enemies are in close proximity.
Boss Spec
Increases damage against bosses and vehicles.