Tarantula
Legendary Linear Fusion Rifle
---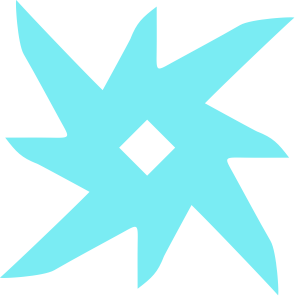 Precision Frame
Fires a long-range precision energy bolt.
Genesis
Breaking a combatant's shield with this weapon fills its magazine from reserves. Energy weapons regenerate ammo on hit when matching the damage type to the combatant's shield.
Box Breathing
Aiming this weapon for a short period without firing grants bonus range and precision damage that resets after firing or exiting zoom.
Boss Spec
Increases damage against bosses and vehicles.