Vision of Confluence
Legendary Scout Rifle
---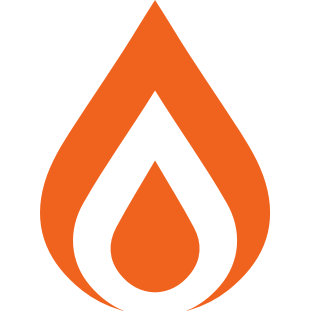 Precision Frame
Recoil pattern is more vertical.
Tunnel Vision
Reloading after defeating a target greatly increases target acquisition and aim down sight speed for a short duration.
Firefly
Precision kills with this weapon increase reload speed and cause the target to explode, dealing Solar damage to nearby enemies.
Backup Mag
Increases magazine.