Null Composure
Legendary Fusion Rifle
---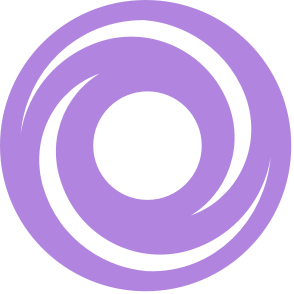 Rapid-Fire Frame
Deep ammo reserves. Fast reload when empty.
Heating Up
Final blows with this weapon increase accuracy and stability while improving vertical recoil.
Reservoir Burst
When the battery is full, your next burst deals additional damage and causes enemies to explode on death.
Targeting Adjuster
This weapon gains better target acquisition.