Eternity's Edge
Legendary Sword
---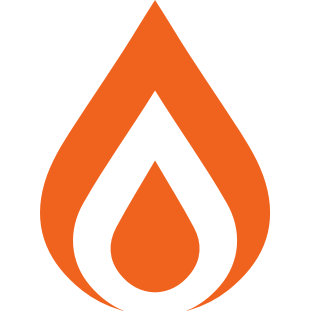 Vortex Frame
[Heavy Attack] : Launch a heavy spin attack. Heavy attacks are stronger with full energy.
Infinite Guard
Sword Guard has balanced defenses and maximized endurance.
Relentless Strikes
[Light Attack] : Landing three light-attack hits within a short time grants Sword ammo.
Flash Counter
Melee blocked immediately after guarding disorients and weakens the attacker.