Truthteller
Legendary Grenade Launcher
---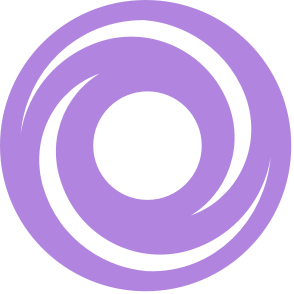 Lightweight Frame
One-shot, status effect grenades.
Feeding Frenzy
Each rapid kill with this weapon progressively increases reload speed for a short time.
Multikill Clip
Reloading grants increased damage based on the number of rapid kills made beforehand.
Quick Access Sling
Swap weapons much faster for a short duration after emptying the magazine.