Sola's Scar
Legendary Sword
---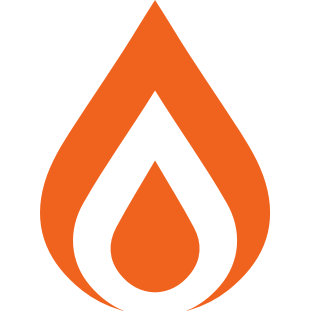 Caster Frame
[Heavy Attack] : Launch a heavy projectile attack. Heavy attacks are stronger with full energy.
Swordmaster's Guard
Sword Guard has low overall defenses, but increases charge rate.
Tireless Blade
Sword ammo granted for every other powered sword kill.
Frenzy
Being in combat for an extended time increases damage, handling, and reload for this weapon until you are out of combat.
Backup Mag
Increases magazine.