Prophet of Doom
Legendary Shotgun
---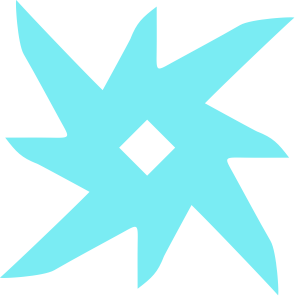 Precision Frame
Recoil pattern is more vertical.
Genesis
Breaking a combatant's shield with this weapon fills its magazine from reserves. Energy weapons regenerate ammo on hit when matching the damage type to the combatant's shield.
One-Two Punch
Hitting an enemy with every pellet in a shot increases melee damage for a short duration.