The Summoner (Adept)
Legendary Auto Rifle
---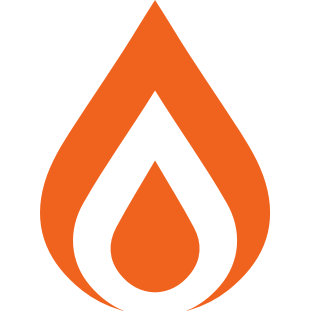 Adaptive Frame
Well-rounded, reliable, and sturdy.
Dynamic Sway Reduction
Improves accuracy and stability while continuously holding down the trigger.
Celerity
Gain the following effects while you are the last living member of your fireteam: • Increased target acquisition • Increased handling and reload speed • Reduced flinch from incoming fire
Adept Targeting
Greatly increases target acquisition at the cost of stability.