Sorrow's Verse
Legendary Auto Rifle
---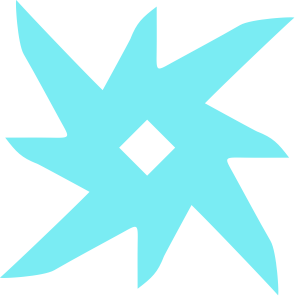 Adaptive Frame
Well-rounded, reliable, and sturdy.
Tap the Trigger
Grants a short period of increased stability and accuracy on initial trigger pull.
Elemental Capacitor
Increased stats based on the currently equipped subclass. • [Solar] increases your reload speed. • [Arc] increases handling. • [Void] increases stability. • [Stasis] moderately controls recoil and increases movement speed when aiming down sights.
Targeting Adjuster
This weapon gains better target acquisition.