The Summoner
Legendary Auto Rifle
Join the dance of fire and birth.
---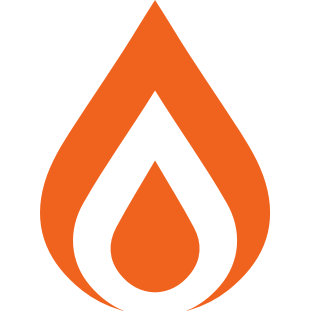 Adaptive Frame
Well-rounded, reliable, and sturdy.
Overflow
Picking up Special or Heavy ammo reloads this weapon to beyond normal capacity.
Rangefinder
Aiming this weapon increases its effective range and zoom magnification. Increased projectile velocity while aiming Rocket Launchers and Grenade Launchers.
Radar Booster
Slightly increases the range at which radar detects enemies.