CALUS Mini-Tool
Legendary Submachine Gun
An Earth artifact, refashioned to suit the Emperor's modest tastes.
---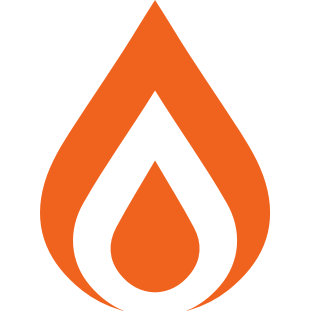 MIDA Synergy
Lightweight. Increased speed when paired with MIDA Multi-Tool.
Slideways
Sliding partially reloads this weapon's magazine and temporarily boosts handling and stability.
Surrounded
This weapon gains bonus damage when three or more enemies are in close proximity.
Counterbalance Stock
Reduces recoil deviation for the weapon.