Fixed Odds
Legendary Machine Gun
An Earth artifact, refashioned to suit the Emperor's modest tastes.
---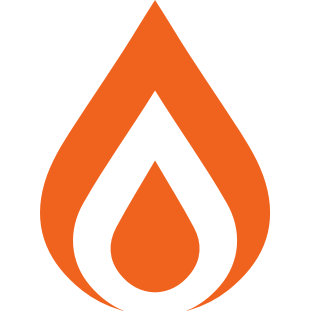 High-Impact Frame
Long range, slow firing, and high damage.
Feeding Frenzy
Kills with this weapon increase reload speed for a short time.
Rangefinder
Aiming this weapon increases its effective range and zoom magnification. Increased projectile velocity while aiming Rocket Launchers and Grenade Launchers.