Avalanche
Legendary Machine Gun
If they're close enough to see it start, then they'd better run.
---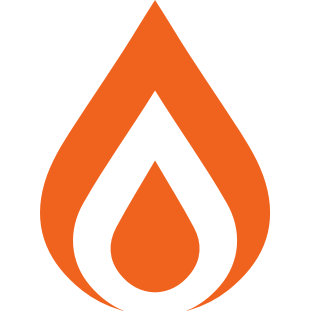 Adaptive Frame
Well-rounded, reliable, and sturdy.
Threat Detector
Increased reload, stability, and handling when enemies are in close proximity.
Rampage
Kills with this weapon temporarily grant increased damage. Stacks 3x.
Counterbalance Stock
Reduces recoil deviation for the weapon.