Vision of Confluence (Timelost)
Legendary Scout Rifle
---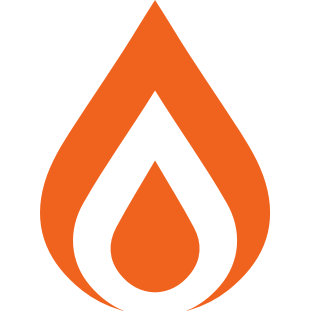 Precision Frame
Recoil pattern is more vertical.
Wellspring
Kills with this weapon generate ability energy. This energy is divided between your uncharged abilities.
Disruption Break
Breaking an enemy's shield with this weapon makes them more vulnerable to Kinetic damage for a brief period.
Adept Big Ones Spec
Deals extra damage against powerful combatants, bosses, and vehicles.