Gjallarhorn
Exotic Rocket Launcher
---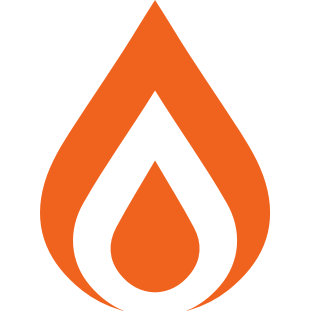 Wolfpack Rounds
Creates tracking cluster missiles on impact.
Pack Hunter
Gain increased handling and reload speed when standing near allies. Firing this weapon also grants Wolfpack Rounds to nearby allies wielding non-Exotic Rocket Launchers.
More Wolves
Increases magazine size. Final blows with Wolfpack Rounds spawn a faster, more powerful missile at the target's location.