Temporal Clause
Legendary Machine Gun
the future narrows narrows narrows narrows
---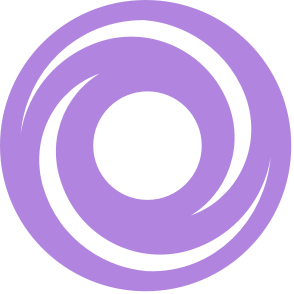 Rapid-Fire Frame
Deep ammo reserves. Fast reload when empty.
Ambitious Assassin
Overflows the magazine based on the number of rapid kills before reloading.
Rangefinder
Aiming this weapon increases its effective range and zoom magnification. Increased projectile velocity while aiming Rocket Launchers and Grenade Launchers.
Minor Spec
Deals extra damage against rank-and-file enemies.