Igneous Hammer (Adept)
Legendary Hand Cannon
---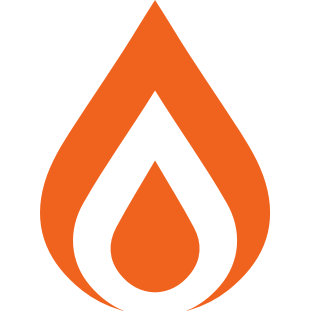 Aggressive Frame
High damage, high recoil.
Killing Wind
Final blows grant increased mobility, weapon range, and handling for a short duration.
Celerity
Increases weapon handling and reload speed. Gain the following effects while you are the last living member of your fireteam: • Increased target acquisition • Increased handling and reload speed • Reduced flinch from incoming fire
Adept Icarus Grip
Improves accuracy while airborne. Slightly increases weapon range.